Hi!
@ThomasSFL
I have a problem when I use the skycharge base with the IR-LOCK precision landing. IR-Lock use a beacon on the floor and a camera on the drone, and on the ground works perfect! But we area having issues at mid day, when the sun its over us almots 90° to the ground. The SkyCharge base reflect the sun like a mirror, and to the eyes of the camera, the beacon its dificult to see. Here its a picture from the problem.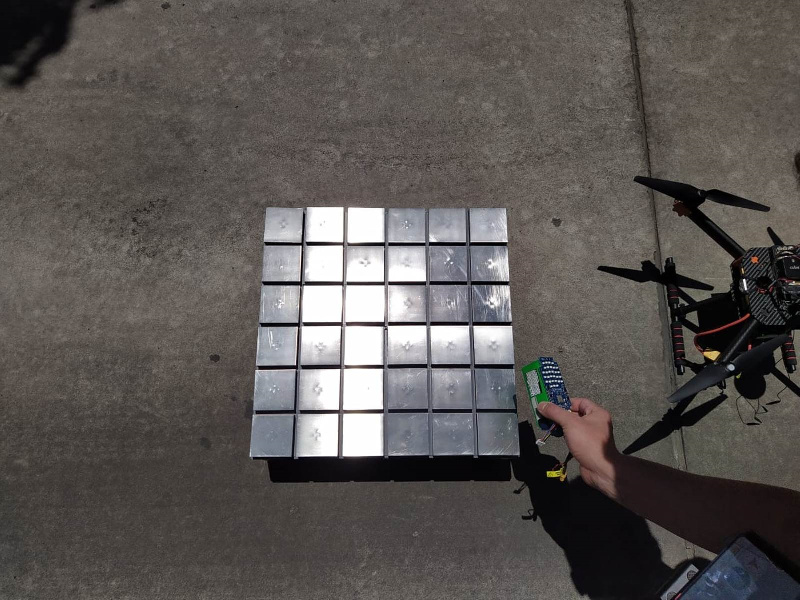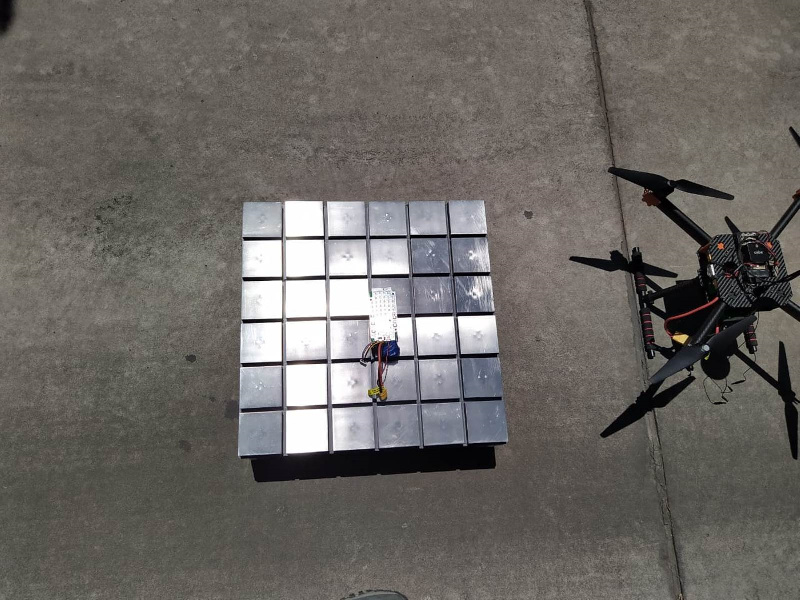 here its what the camera see: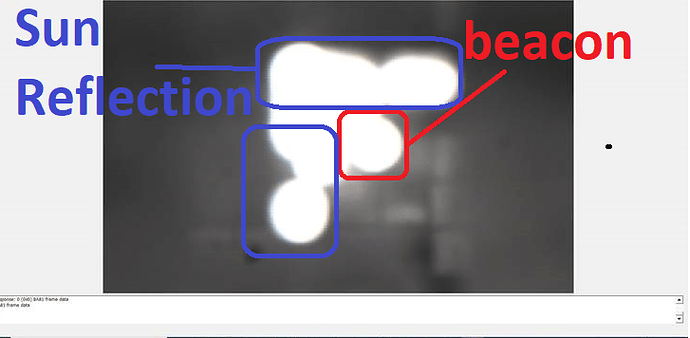 Any idea of how to make it work together with direct sun?
Thanks!