My Benchy-Boat got the rover 4.1.0 beta6 update and was doing some waypoint loops on the river nearby, which it did quite good I think.
The Benchy-Boat has a standard propeller/rudder configuration.
The "water speed" was quite high today. About 1 m/s.
The mission speed for this small boat is only 0.6 m/s, which is the optimal speed for this boat.
If the boat is swimming down the river (WP4 to WP 5) the motor throttle goes down to zero, which is OK because cruise speed is smaller than water-speed.
When reaching WP 5 the boat wants to turn. The rudder is moving, but without throttle the rudder has almost no effect.
This results in a large overshoot an the waypoint like you can see here in the picture.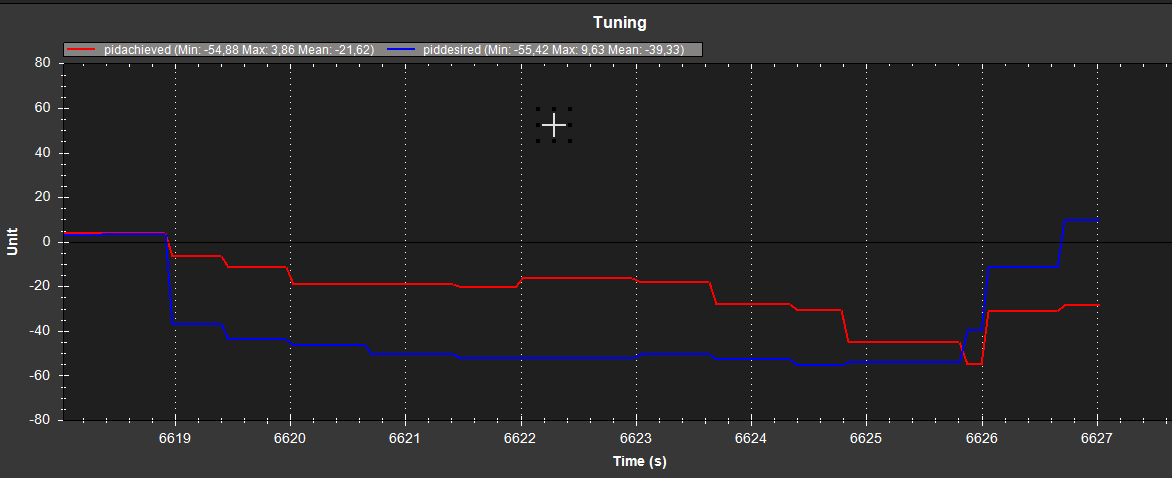 So my question is:
Is there a way to setup a kind of rudder to throttle mix, to achieve a minimun throttle, if the rudder is deflecting?
I set MOT_THR_MIN to 20, which helped a bit, but only if the motor is not completely off.
For Loiter-Mode this would also be helpful, I think.
Here is an older video of the Benchy-Boat: https://www.youtube.com/watch?v=sw-9Mngs2cc