Hi;
I used imax b6ac for charge lipo 3s 5200 mah battery.
When I plugged it again to charger, temp alert is taken from charger like below image.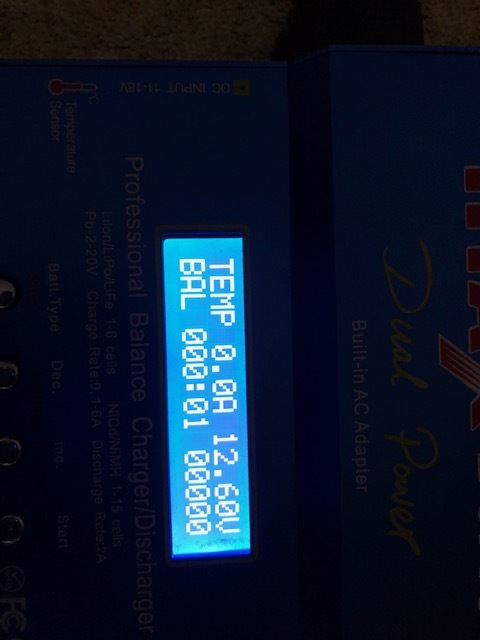 Then return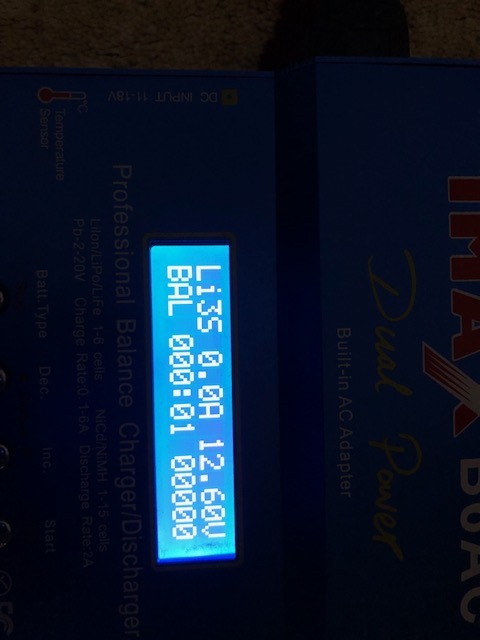 Then return temp alert again with beep sound.
Battery is not charged with this alert. Charger or battery is not hot. But temp error is still there. I unplugged from lipo battery.
How can I solve it? Have you any idea?