Looking at the wiki here https://ardupilot.org/copter/docs/common-compass-setup-advanced.html
The image shows a window to allow selection of compass priority.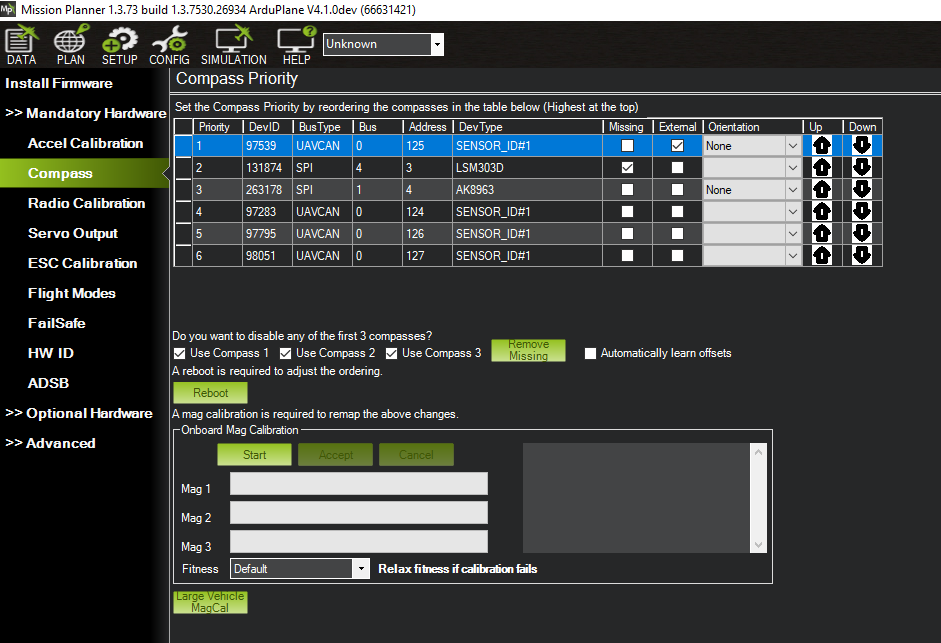 I am using the latest stable mission planner and I dont see that window. I get a dropdown to select between three compasses… This has always been a bit ambiguous.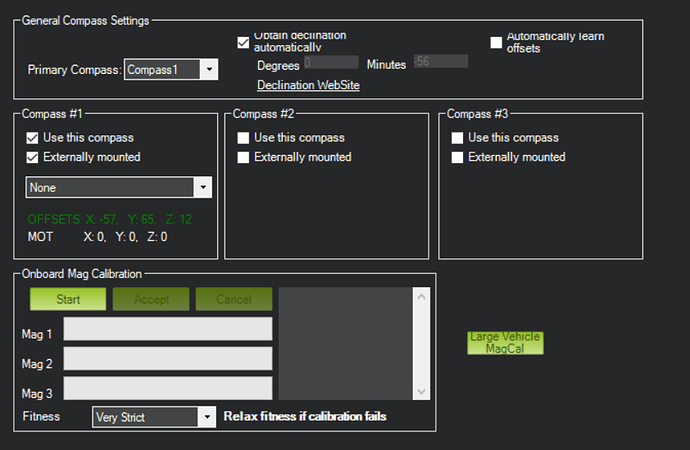 How can I be sure I am selecting the one I intend to?