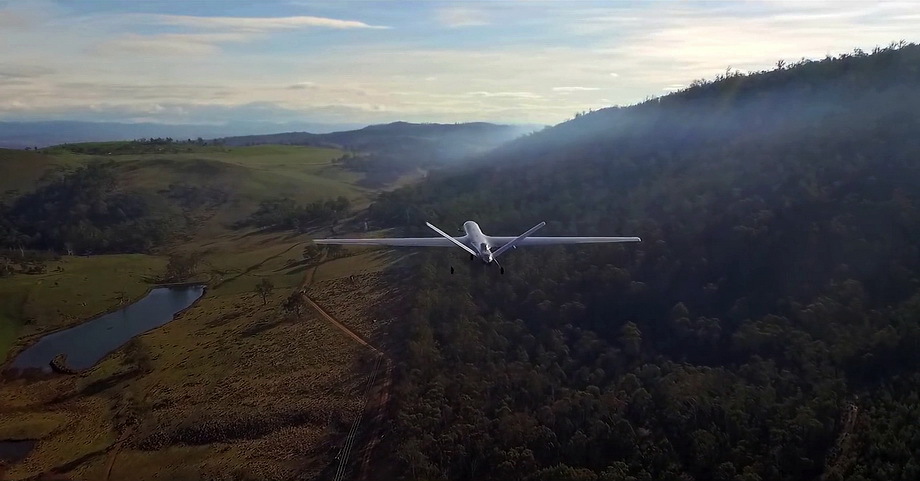 Not new, but In Case U Missed It:
Two beautiful chase videos featuring UAV3000s running Arduplane on Pixhawk 1. The UAV3000, a 3 meter wingspan composite plane, was previously distributed by Hobby King but has apparently been discontinued.
Credits:
"UAV 3000 & Gretna Tasmania": Locky Gardner
"Chasing the UAV-3000 !!!" Mel Johnson. Pilots: Mel Johnson, Jonathan Challinger
.