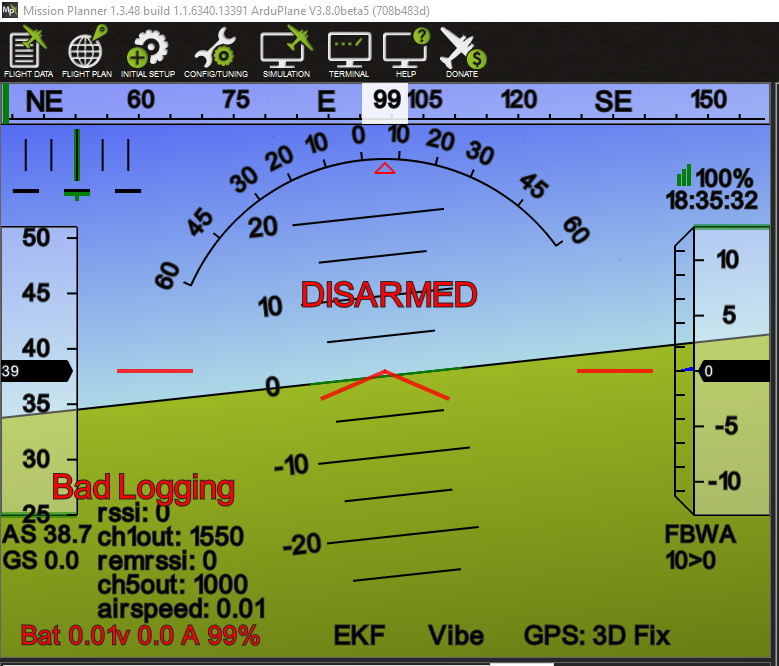 Does anyone know how to change the text colors in the HUD? I found this image with black text and would like to use it.
I have tried - Config>Theme>Custom>Theme Editor>Hud Text and Drawings - I can get other text and backgrounds to change but this one has has no effect.
Any help would be greatly appreciated.