Hello,
My university just bought a Gaia 100 hexacopter from Foxtech with Pixhawk 2 and the Here+ RTK. I´m setting the system up as described in the Ardupilot DOC page. My first step was update the reference GNSS and that went well, but when i openned the rover module to connect via usb i did not found the port to connect the cable.
This is a photo of the 2 antennas that we received, the left one is a Here+ and the right one is a Here2.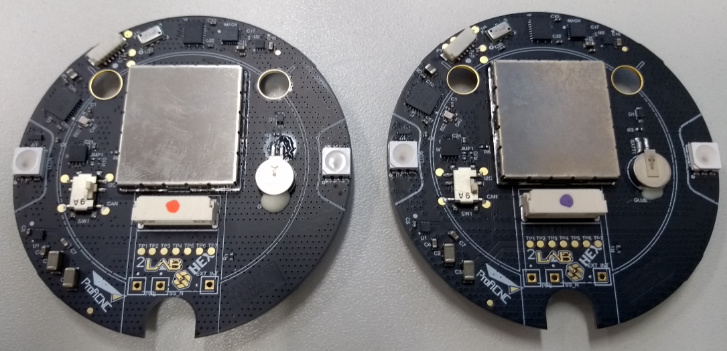 How can i update the rover if my board don´t have the port? I also received a USB to TTL.This is the correct way to do it?
Thank you
Leonardo