Hey guys, I've been looking around for alternatives to the f9p, since right now I mainly need something to give me data for ppk after a flight. My goal is to build a system like the emlid reach m2 for my dji air 2s. But it would be lovely, if I could later trynsfer it to my own diy drone, since the dji ecosystem is limiting. Right now this is purely educational, so I would like to try and go the diy way.
After some extensive research I found two options. RTK modules from locosys, I can get these locally, but I would have to design my own pcb (might be bothersome, but doable) or try to order a skytraq module, but the 60 usd shipping hurts.
Does anyone have experience with the RTK line from LOCOSYS or some alternatives?
Edit:
I decided to make a list of useful resources:
Guide to gps board design (gold in my opinion, but i am not knowledgeable in rf pcb design)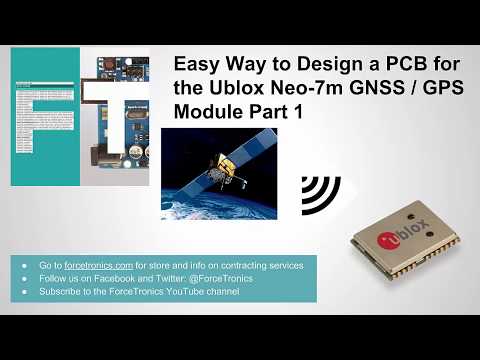 Navspark/skytraq alternative:
Allystar alternative:
https://www.allystar.com/en/index.php?g=&m=news&a=newsinfo&id=32
Jack