Over the years I had mixed results when trying to compile software.
(System components required outdated, version changes requiring clean re-install, packages missing or outdated,…)
So I was wondering if someone had already compiled the custom build example and is willing to share the apk file?
Here is the mentioned link for the example:
And this is how it supposed to look: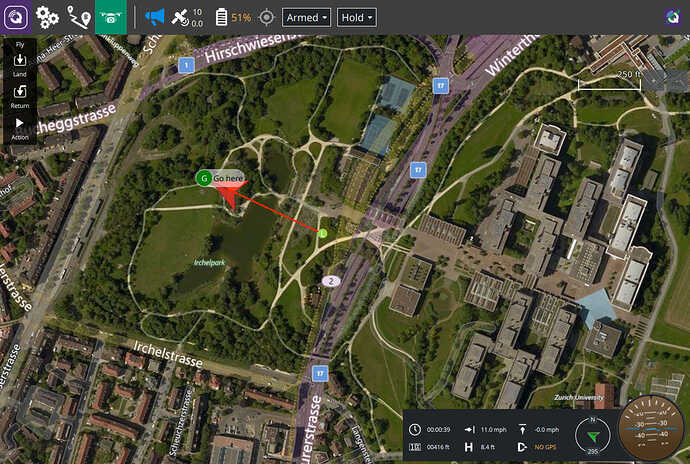 I know some of you out there can do this sort of thing in your sleep.
…I on the other hand get a big headache for a number of hours and have to tackle such a challenge over a few days.