After several years of limited progress, a friend of mine and I are pushing forward on my long endurance UAV project.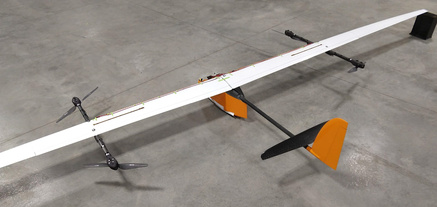 VTOL booms have been added and engine testing is ongoing.
I previously converted a Radian Pro to VTOL and was very happy with Pixhawk 2.1/Ardupilot so I am going down the same path with the 'big bird'.
Check it: