What problem are you solving today?
My agenda:
Get my GRIM REAPER XL 62" completed.
FC 2.4.8
DJI Occusync Camera with Vtx and RunCam 2 as 5.8 Ghz Backup.
Dual battery for long flight times.
60AMP ESC
This plane guarantees never to break. Designed and manufactured in USA…awesome flying wing…
China post, where are my two batteries???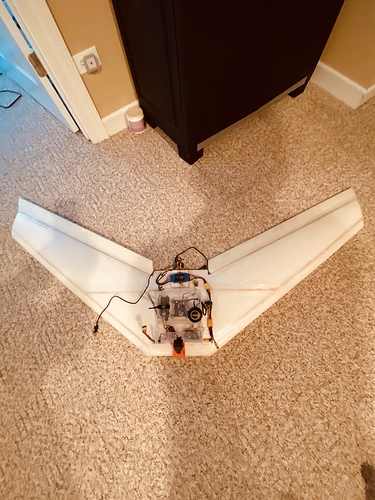 WATCH THE NIGHT FLIGHT VIDEO