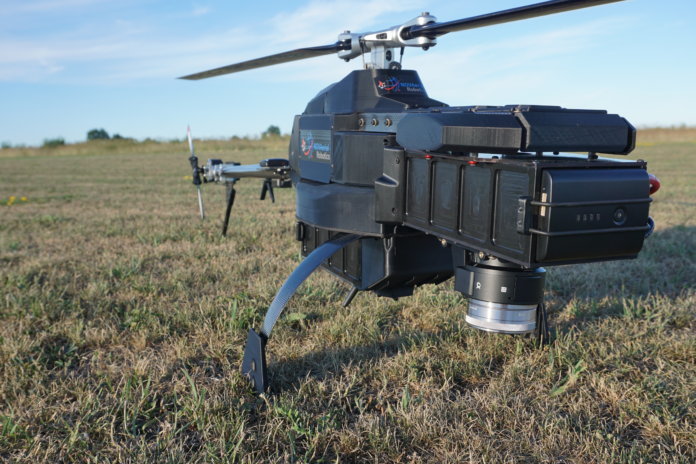 Re-posted from NOVAerial Robotics site.
I am pleased to announce that NOVAerial Robotics Inc. has entered acquisition discussions with Global UAV Technologies Ltd, a Canadian-based UAV consortium that is rapidly expanding with a series of well-planned acquisitions. Their goal is to assemble a number of companies to service the high-end of the commercial UAV industry.
I would like to assure our existing and future customers, that things will continue as normal at NOVAerial. NOVAerial will remain as a wholly owned subsidiary of Global UAV, and I will continue managing the company as before. If anything, this is great news for our customers as it will bring access to resources to expand our engineering and customer support services even faster than before. We are also working on some exciting new products that will benefit from this investment. These products will feature the same simple, robust, and practical designs you have come to expect from NOVAerial Robotics. I'm very excited about what this opportunity means for the future of this company.
Congratulations to one of ArduPilot's longest serving developers, Rob Lefebvre, on the sale of his Traditional Helicopter UAV company, NOVAerial Robotics Inc, to Global UAV Technologies Ltd.
The rest of the ArduPilot development team looks forward to continuing to work with Rob and the company's new owners!