I have been bitching about why all today's voltage sensors only monitor total current draw and over all cell voltage, but no per cell Lipo battery monitoring capabilities?
Found this baby and about to play with it. I am very optimistic that it will give the accurate information desperately needed during long autonomous flights.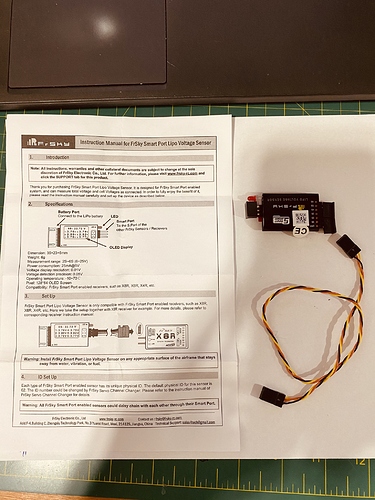 Not sure what info is transmitted down to the ground but lets see what I find. Anyone else played with it yet?