Kind of a weird issue.
Updated Mission planner to latest Beta.

This is an old Autopilot FC pulled out of an old F450 Quad. and I believe its a 2.4.8 V3.

I can easily connect to the the FC, using COM9, but noticed this strange message saying "Legacy FMU", what does that means? It currently has some older version of Quadcopter Firmware, probably a year old or more.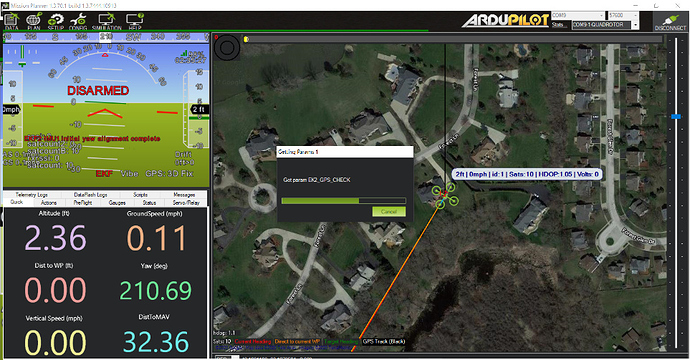 I want to flash this FC, with Ardu Plane. When you go through the steps, "selected FMUV3" from drop down and Latest Arduplane Firmware and then you unplug the board and plug it back in again, it gives following error message.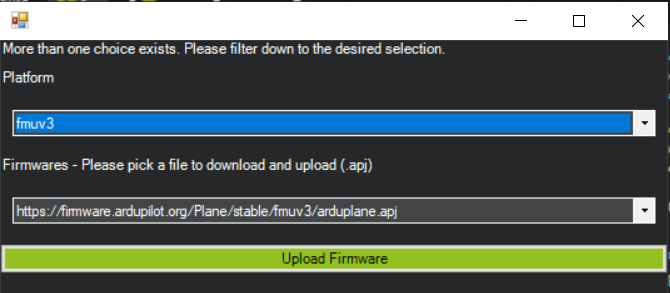 tried several times flushing this board but no luck,