For our closed housing copter with pixhawk cube I would like to add an external USB port for easier downloading of the log files. It will look like this: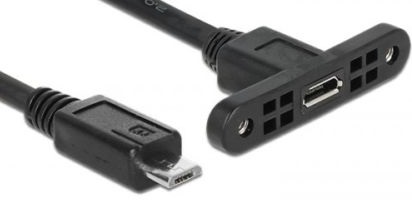 Do I risk any kind of vibration when connecting to the cube mini c port, that is on the vibration dampened platine ?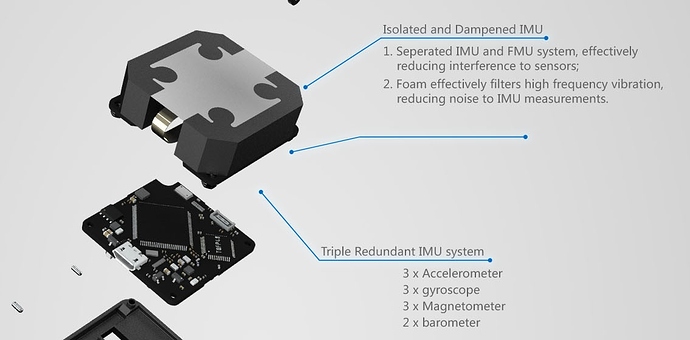 Is it a better solution to customise a cable and connect it to the USB ?