ok so i'm kind of a newbie.
i have a bunch of motors and Escs and a frame and an APM 2.8.
so i want to buy i really cheap radio control and setup a quadcopter.
i found a guy that has a "Esky 6 channel transmitter with a receiver" and wants to sell them(realllly cheap).
apparently both of the transmitter and the receiver belong to a helicopter that crashed some time ago.
i didn't found much about it online and i want to know if this radio control can work with an APM flight controller.
this is the transmitter: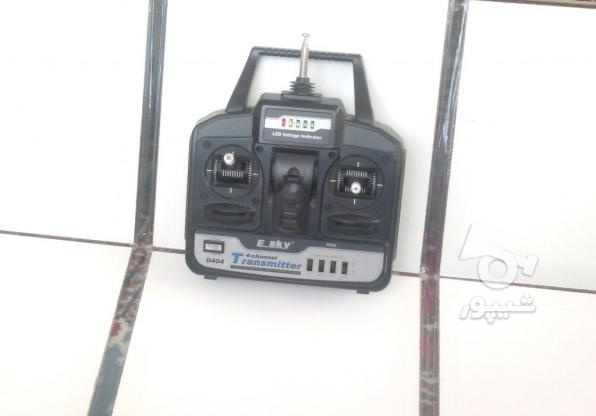 i don't have a picture of the receiver but as soon as i have one will post it here!