I'm still working out some PID issues on my drone. I think I'm going to risk it and use autotune even though the motors are around 400kv.
But the other issue I have is that during takeoff the drone tilts forward. To get it in the air, I have to give it full throttle so that it gets off the ground before tilting too far. Once in the air it levels out and starts acting like I would expect it to (minus the stability issues with the PIDs).
The weight is pretty close to centered, if anything it is slight heavier towards the back so I would have thought that would help.
Here is a video that shows the behavior during takeoff. My wife was kind enough to take the video for me haha.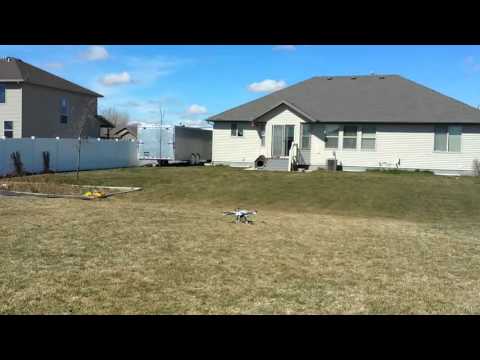 One last comment, sometimes, and more recently, it has been a much more pronounce forward tilt, like flying about 10 to 15 feet forward before leveling off.