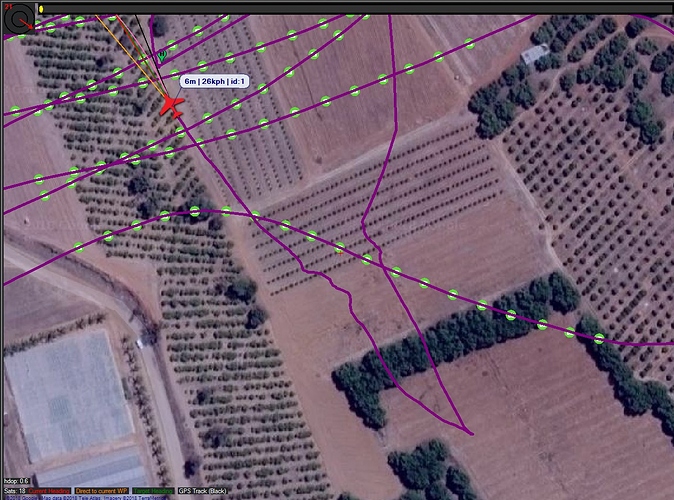 Somewhat concerned about the planes inability to hold position in wind, you can see in the image above the point at which the plane transitions and then starts to drift backwards.
I had to switch to stabilize and carefully nurse the plane closer to a safe area to land. Plane seemed unable to pitch forward to hold its position in AUTO/RTL, but was able to do so in Stabilize, desired pitch (NavPitch) did not request a higher pitch angle. Why?
Also, would some tilt motor assistance be possible & work in this situation? (log: https://drive.google.com/open?id=1ysovtcK9OcdtuirmuX2-1eJrqi0am5Bn )
Plane is a RTF Foxtech Nimbus 1800.