Hi
I was checking my telemetry after a crush, and I can realize from the ATT the DesRoll and the Roll are way too different.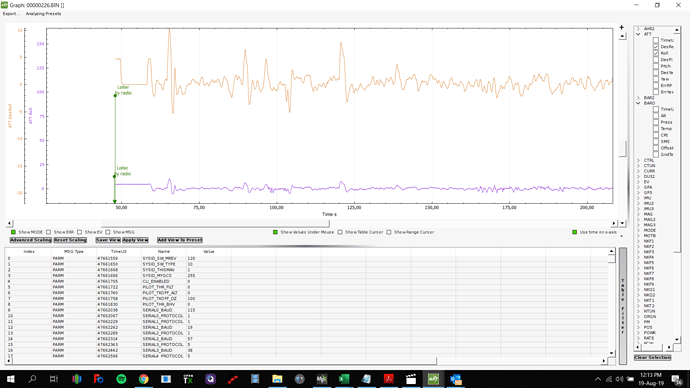 I have the video from that flight and there was no strange behaivor until the crash.
What does it mean so much difference?
Here is the telemetry
http://robomotic.dyndns.org:16211/archivos/telemetria/00000226.BIN
Thanks!