I graphed the pitch values of a 450 size flybar, with arducopter V4.0.5.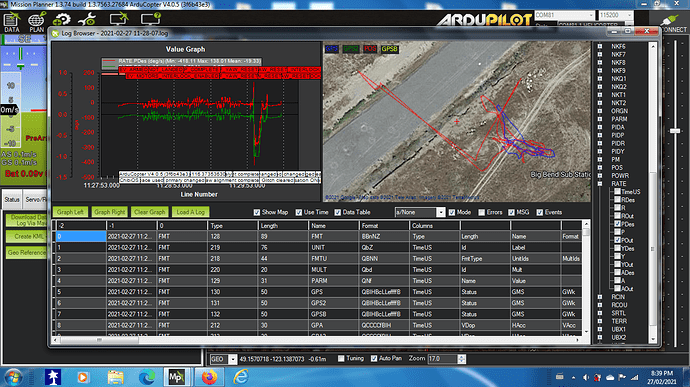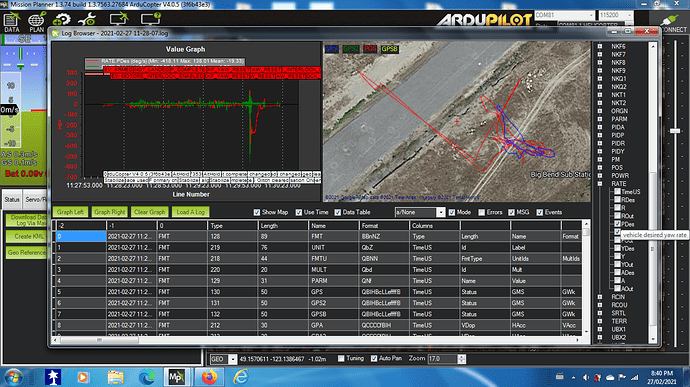 The P Des versus P coincides very well, while P Des versus P Out offset by a lot.
See attached.
While I understand P Out is the actual output to the servo, what is P (Normalised pitch value) ?
And is it normal for such an offset ?
Thanks.