Hello. After unsuccessful loop in acro mode plane goes into death spiral roll. I tried to stop the rotation with the sticks. At some point, it stopped. But as soon as you let go of the sticks, it returned again.
Freewing F-35
Plane 4.2.1
Here full video. Crash in the end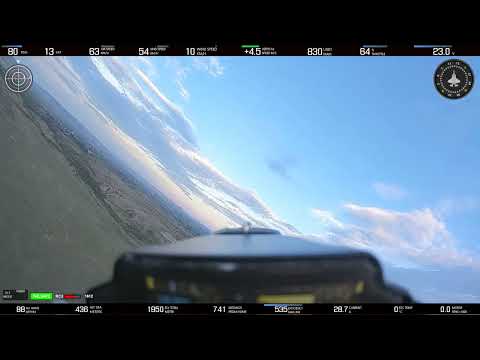 Not understand why this happens.