Hello,
Motors 1, 3,6 need more output than 2,4,5 on Loiter Mode,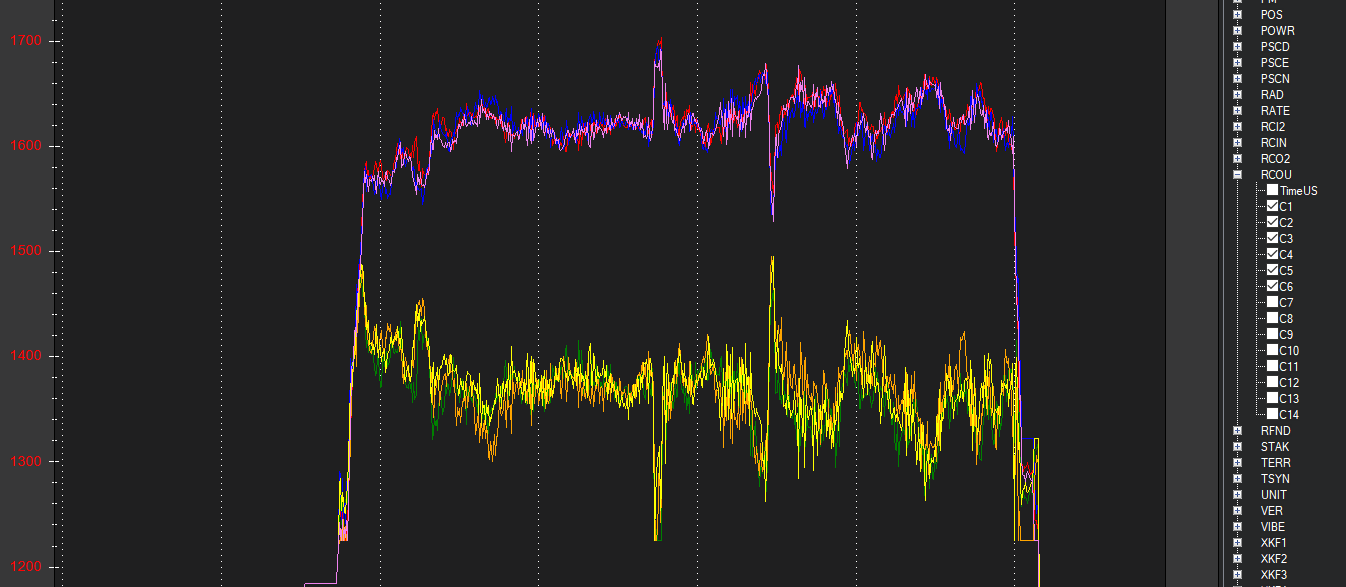 i just changed
4 & 5 motor+esc
updated from 4.2 .
replaced all props with new ones
ive checked the balance of the copter(with batt on) and center of mass is almost perfect .
Why do i get this ? and how can i fix it ?
log :
https://drive.google.com/file/d/1nDb8LZxXBC9LBjRcq3Vjw-rcGpll9ZxL/view?usp=sharing
Thank you for your time,
Best!