Hi,
We recently had a crash on a multirotor. When the drone is opened the cube carrier board is found to be burnt. Below are the pictures.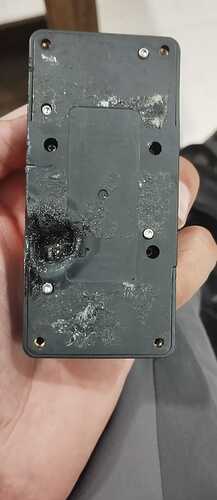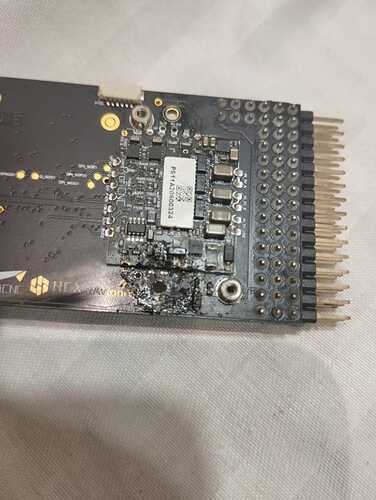 The logs as you can see in the below graph suggests that the pixhawk is burnt mid air and the drone just fell dead.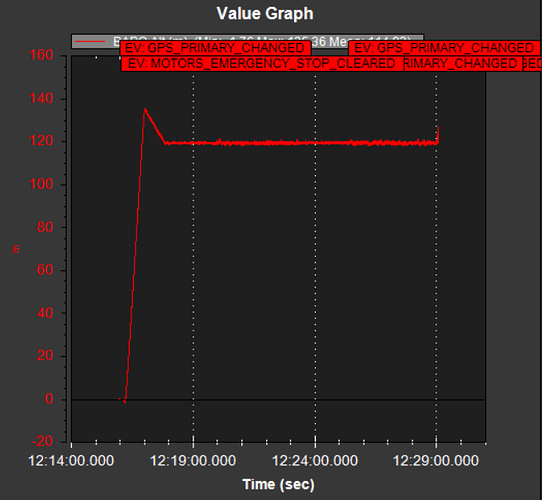 Question : What would cause this? And how do we avoid this from happening in future?