Alert for the CUAV Customers!
Those who are using CUAV V5+ Power module version 2.2 please be alert as its randomly failed to give 5V output inflight or in ground.
I have faced around 5 nos of in-flight power module failed and crashed and some of them failed in the ground itself.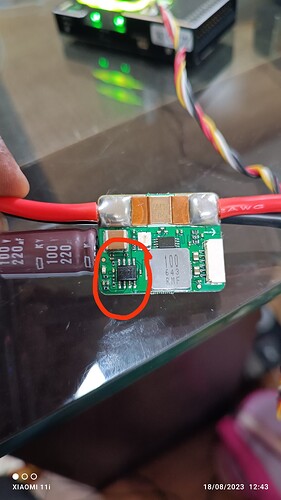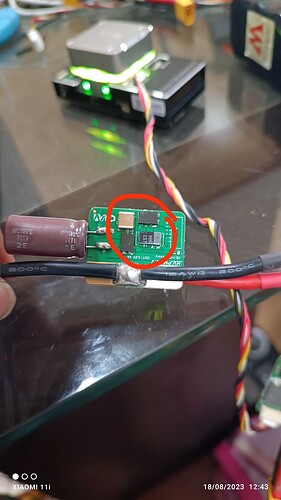 The marked IC getting very much hot within 30sec of power on the module and couldn't touch with hand's.
These modules only used for voltage monitor only and no load passes through.
Some of the Power modules failed to show the correct input battery voltage.instead of 50v it shows 36v.i have correctly configured the battery monitor setup as does for other type same power modules.
Rated input voltage is 4s-14s but i have used this with 12s only.
@cuav_le