I've been using the Steam version of RF8 and FlightAxis for more than a year, and followed the directions for using the public beta: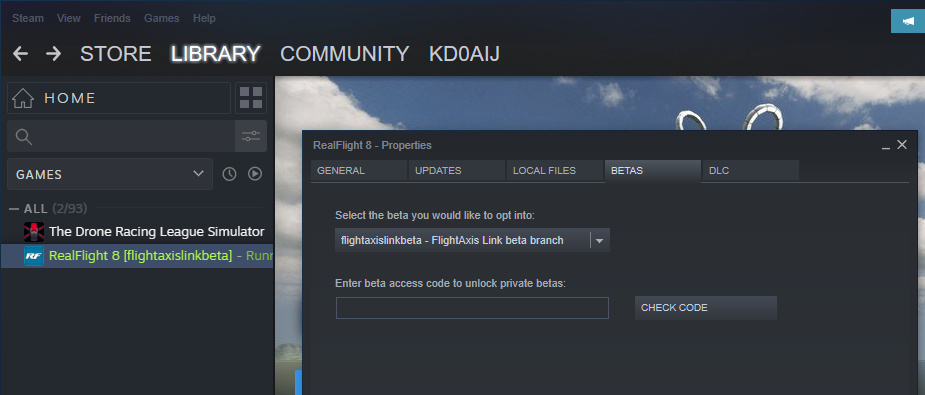 This is the command I use to start SITL with FlightAxis:
…/…/Tools/autotest/sim_vehicle.py -D -G -j4 -f flightaxis:192.168.0.100
The URL is for the computer which is running RF8.
BTW, I'm having better luck with your latest bi-wing model. It's flying well in manual and FBWA, but I'm having trouble with VTOL modes. Looks like it's just a tuning issue, but I did have to swap the motors from left to right. Also, when the right visual propeller spins it's actually the left motor that is spinning.