Hi,
had a strange occurance yesterday, my copter "landed" during the mission because it switched back to stabilize mode some time after switichng to rc failsafe (continue mission in auto mode). Shortly after landing it recovered and continued withe the mission.

That's how the camera saw it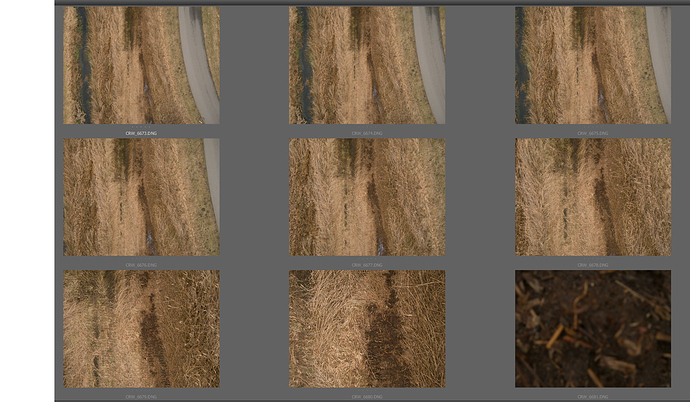 I repeated the mission two times but the thing did not happen again.
The copter is driven by a pixhawk clone. There where no messages indicating any sensor failure.
I was quite lucky, the copter landed on a safe 2 by 2 m spot, everywhere else there was water and reeds… .
Any ideas?
Thx, Tobias