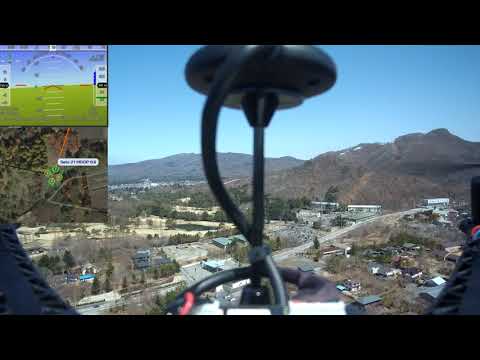 This is a quick video demonstrating a new copter-fast-descent Lua script included in ArduPilot Copter-4.2 that is currently in beta testing.
(sorry about the video quality, I just taped a camera onto the copter)
The purpose of the script is to allow a multicopter to descend more rapidly than it normally could by spiraling down instead of just descending straight down. In this particular case it descended at 8m/s but it can go faster.
I should add that there is actually some debate within the dev team on whether a well tuned multicopter should have problems when they descend straight down through their prop wash but in any case, the script also shows off a few new features of Lua scripting with ArduPilot-4.2:
Lua scripts can now create their own parameters (previously they had to always use SCR_USERx parameters) which makes it easier to remember what each parameter does


Lua scripts can be executed from within Auto missions using the NAV_SCRIPT_TIME mission command. This command is not yet listed in Mission Planner's command list but it can still be added using the "UNKNOWN" command option (set the "command ID" to "42702"). For this test the mission was simply a takeoff to 150m, a NAV_SCRIPT_TIME command and then an RTL.

This script also makes use of Lua script's ability to specify the positions controller's target position, velocity and acceleration all at the same time which means the vehicle does a better job of staying on the spiral path than a position-only control could do.
Here's another video of the feature from a test with AttracLab who plans to use it for a 10km descent in the coming months.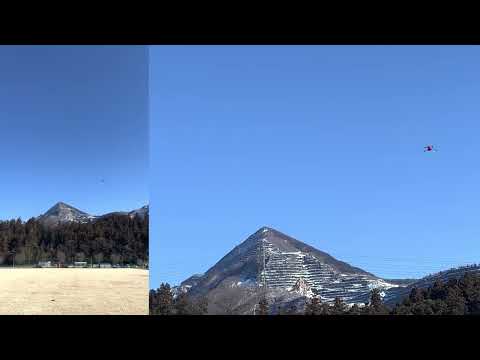 References: