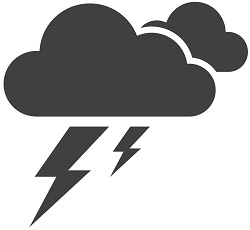 Copter-3.6.12 has just been released as the stable version for Multicopters and Helicopters.
The official announcement is here but please note that for users of 3.6.10 or earlier this is a CRITICAL UPDATE because of the risk of I2C storms that can cause a lockup in flight. These are rare but we have seen enough of them that we strongly recommend users upgrade.
The upgrade from earlier versions of 3.6.x should be relatively painless with no re-calibrations required unless you see pre-arm checks prompting you to do so.
Sorry for the troubles but thanks very much to those who reported the issue and helped us get to the bottom of this!