I currently have a quad with a Pixhawk PX4 running v3.3.3 firmware. I am in the process of converting it to a hexacopter. My question is about how to make the conversion in Mission Planner. Is it as simple as going into 'Initial Setup/Mandatory Hardware/Frame Type, then selecting 'X, Y6A'. If this is the case, what default settings should be selected from the drop down list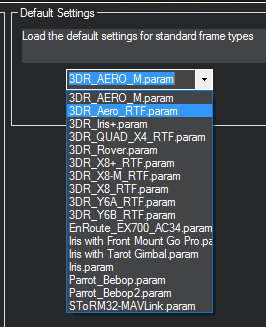 Then, if this is done, do my parameters remain as I have set them, or does the change return all parameters to default.
Or, should I start from scratch by performing a new installation for hexacopter.
Your knowledge would be greatly appreciated!