When choosing Quad V vs. Quad X as frame type, I can not see any differences in the configuration. The motor assignment and spin direction is the same, the PID parameters are the same (no special set of parameters, that would reflect the asymmetry).
So when I want to bring a frame with the following shape into the air with Copter 4.1, which frame type should I choose and what should be considered specifically in the configuration?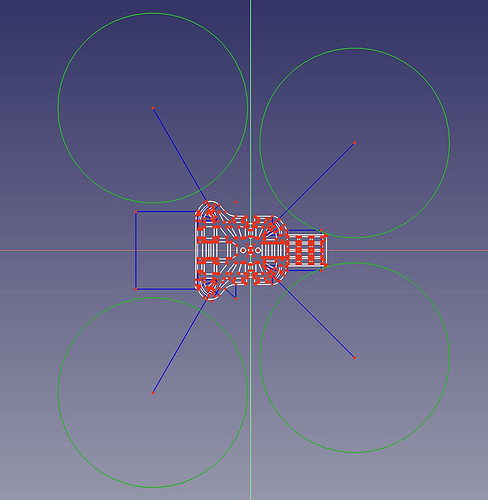 Or is it too close to an "X" so that I should go ahead with a "Quad X" configuration?