This page says: " If the Magnetometer board is mounted in its forward facing direction (Drone logo on the tab facing forward and in the opposite direction of the Y arrow) the (COMPASS_ORIENT ) parameter will need to be set to (Normal) or "0"."
–> Y should be facing rear, and X should face left.
This page says that X is forward and Y is right.
But I also wonder what I need to set… The value that I enter in this dialogue box - does it indicate how I rotated the compass while mounting, or does it indicate how the compass should be rotated back from its mounted position…?

And do I need to reboot / recalibrate the compass to see any effect in the HUD…?
And finally, any idea on what to enter in the above box for my orientation?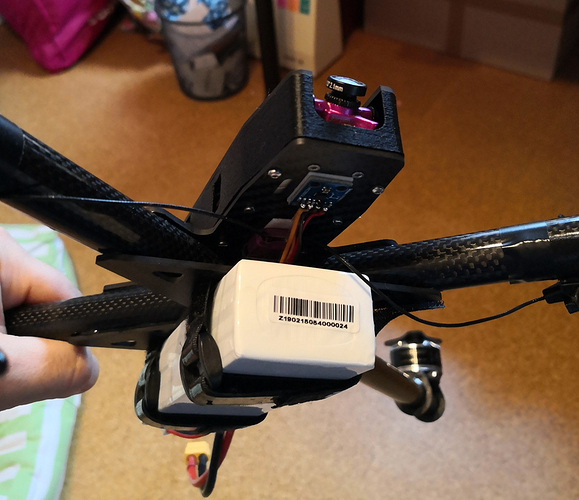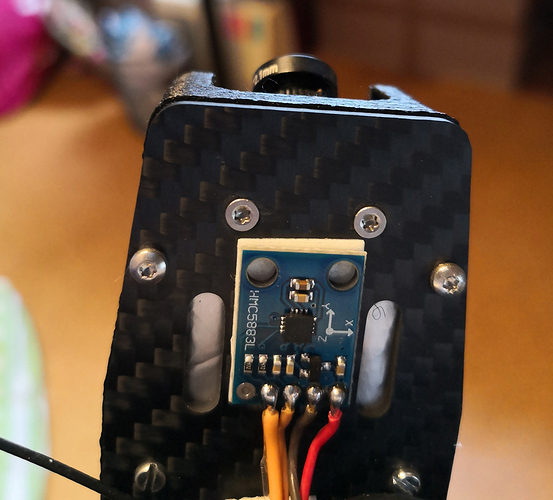 Thanks for your input!!
–William