Hello, I want to order a long range telemetry radio modem for my Pixhawk Cube black, found this "new" RFD900x in Ebay and Aliexpress: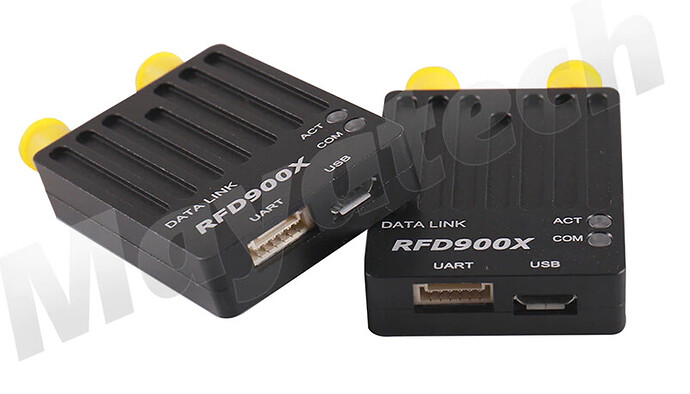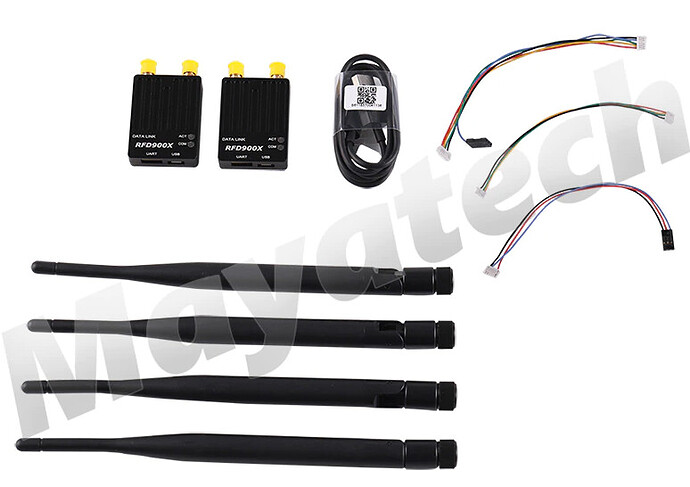 This is the older version: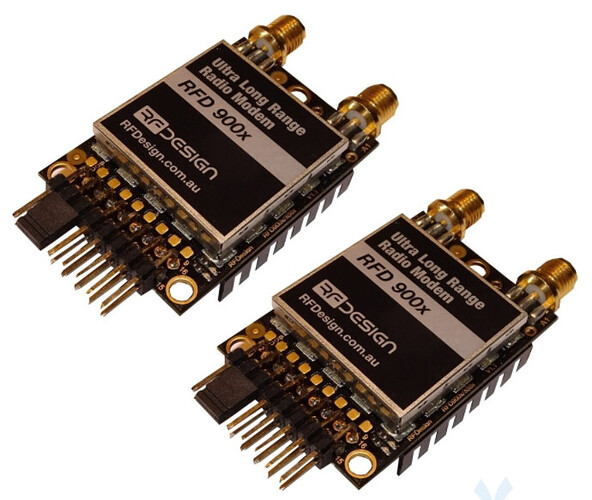 Regrettably it has the same name that the older version so I couldn`t find the manufacturer web site or a manual to read about features. Does anybody knows where to find it? Thank you all!