Hello, I have got a Pixhawk 2.4.8 and want to get it to work with my servos.
Here is a pic of my Pixhawk: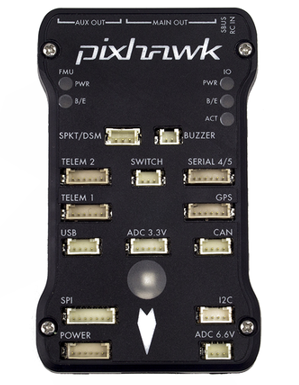 I have installed a Plane firmware ver.4.0.7: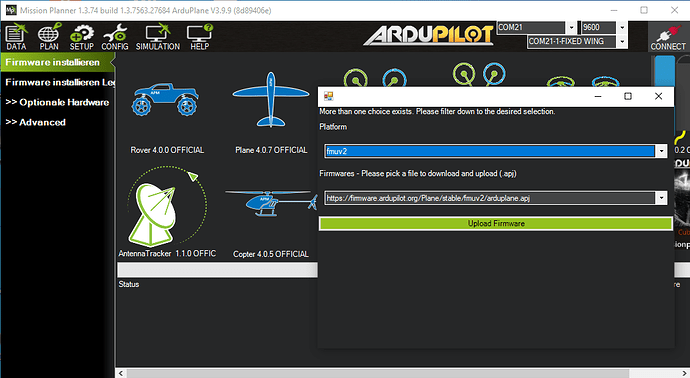 Then I have checked settings of servos, they are switched on I guess: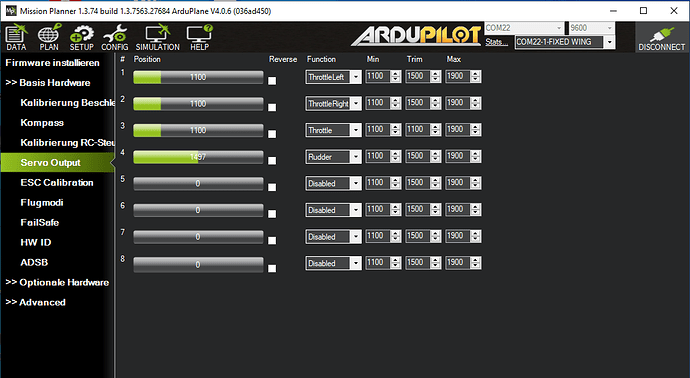 Now I want to check if the servos are working. I have activated all of them: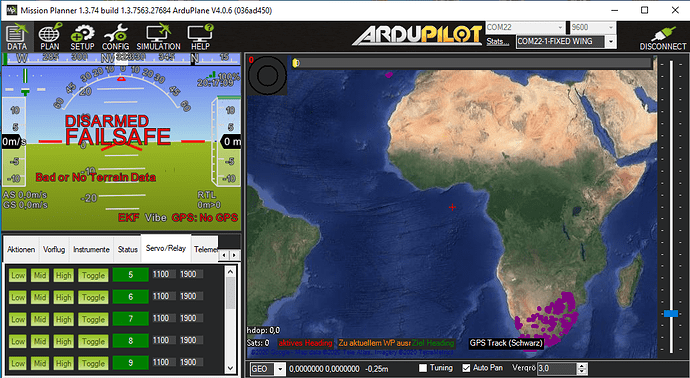 But I can't see any PWM signal on Main Out or Aux Out pins. What am I doing wrong?
Thank you in advance!