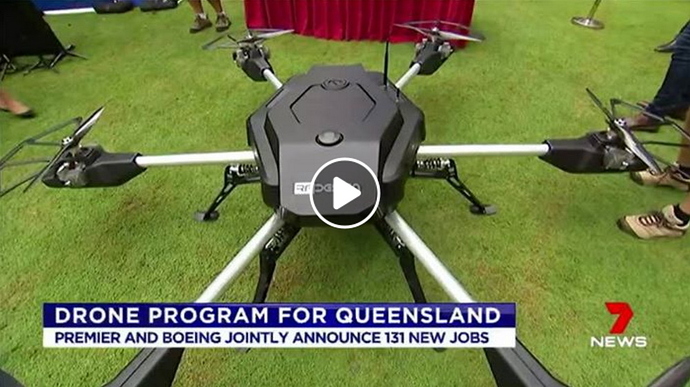 Lots happening down under in Queensland, Australia, where Boeing announced its largest drone development program outside the United States. Cubes running Ardupilot are the flight controllers under the cover of the Boeing copter and planes, along with RFDDesign telemetry radios.
Video: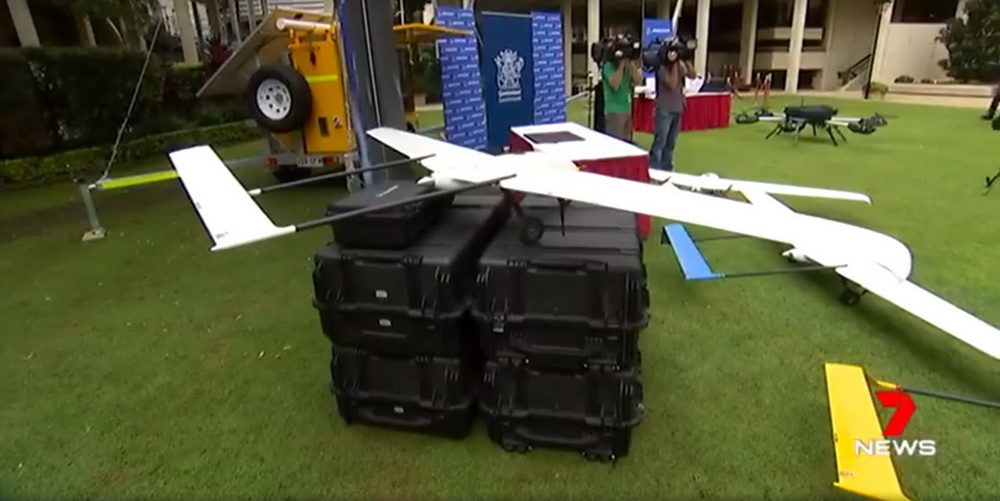 From this news:
Drones that can think for themselves will be developed in Queensland in a partnership between international aerospace company Boeing and the state government.
Over the next three years Boeing will develop and test its "autonomous systems" - drones which can be given a task and perform it without input from a human operator.
Boeing vice-president Chris Raymond said the technology had the potential to revolutionise a range of sectors, from military to farming and emergency response.
"At Boeing we believe autonomy is going to continue to enter our lives, both personally and professionally," Mr Raymond told reporters in Brisbane.
He said systems developed by Boeing had helped firefighters during the recent California wildfires, and have been used by the coast guard after hurricanes.
Boeing chose Queensland in part because of its wide open spaces for testing the new technology.
Queensland Premier Annastacia Palaszczuk said the company has also been given a range of incentives to come to the state - including payroll tax concessions - through the $65 million Advance Queensland Industry Attraction Fund.
"We do not invest in development unless we can see a clear result coming down the track which means long-term skilled jobs for Queensland," she said.
"We know our state sees the effects of floods and cyclones, and these types of autonomous instruments … can contribute to saving people's lives."
The project will directly create 131 jobs over the next three years.