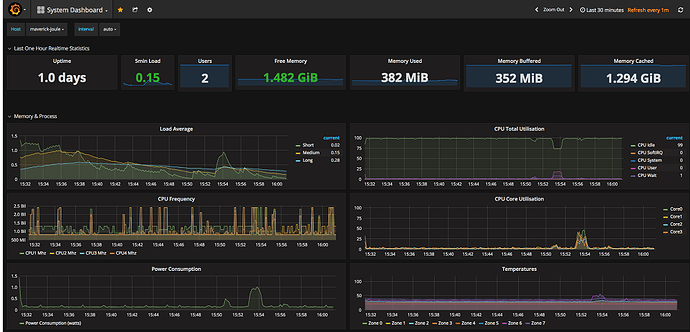 Congratulations for Fnoop for winning the "Best Contribution of the Month" for June 2017 for his latest work on Maverick, a dataflash log file analysis tool.
By the way, if you want to find Fnoop, he's a very active participant in our ArduPilot Vision Projects gitter chat room.
The $200 prize is courtesy of our Partners and also from donations from individuals.