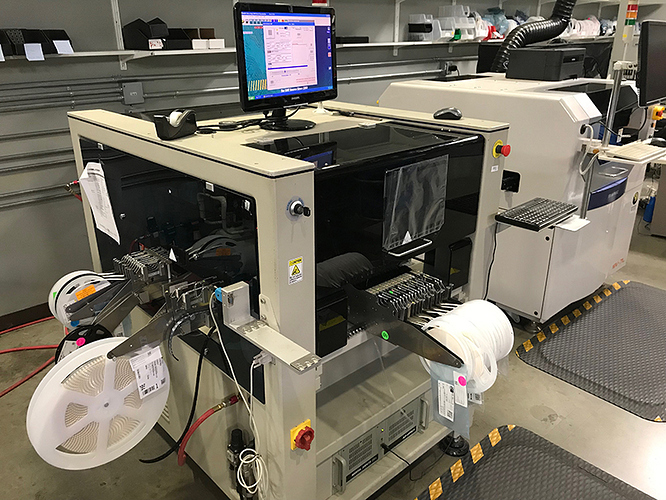 At
mRo
we are committed to design and manufacture innovative high quality hardware at a very low cost for unmanned vehicles that use open source such as
Ardupilot
and
PX4
.
We collaborate regularly with members of the Ardupilot community and exchange ideas to continue creating awesome projects.
As always, we like to know the opinion of the newbies and experts of this forum to combine it with our knowledge and provide you with the best hardware design experience that exceeds expectations.
We are currently designing the new state-of-the-art autopilot and that is why we want to hear it and get to know your needs better by answering the following short survey.
Click here to access to the mRo survey
Thank you very much to the entire Ardupilot community, all this is for you.
Stay tune, you will have more awesome news soon…
(BTW In the picture at the top you can see one of our pick and place machines, producing the new mRo Control Zero autopilot)