I've noticed for some time that the two barometers on my Orange Cube are off by a foot or two.
On a short low level hover test flight - the difference appears fairly significant: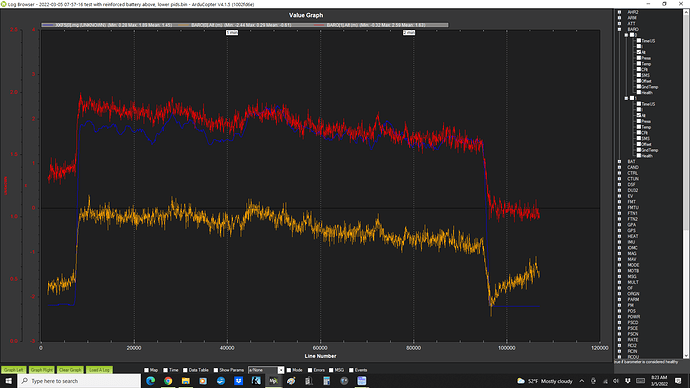 Note - I've included the rangefinder (Lightware LW20) altitude as a reference in this chart. (the blue line)
On longer range missions at max legal altitude, the difference seems less significant: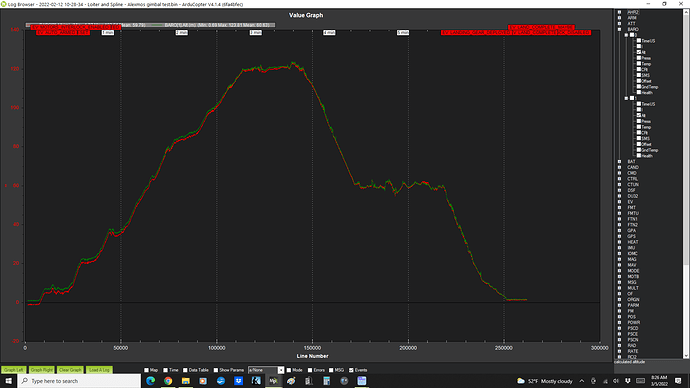 Is this something that needs to be addressed - perhaps through some sort of barometer calibration - or should it be ignored?
Here's the BIN file from the low altitude hover flight:
Many Thanks!