Dear community,
i use a standard digital airspeed sensor (with the 4525DO sensor) and a HolyBro Pix32.
MP is 1.3.48 with Arduplane 3.7.1.
First thing i noticed is the airspeed always is around 2-3m/s while ground handling.
Does a little wind can have this effect?
Second question that came up. Does the airspeed sensor have any additional effect on BaroAlt?
BaroAlt differed by 15m-20m from take-off to manual landing even though there was no noticable weather change in this 5min flight. It was very obvious while flying that the Alt that was brought into missionplanner by the planes telemetry was a lot off (i would say from 20-30m), which is a problem for Automissions.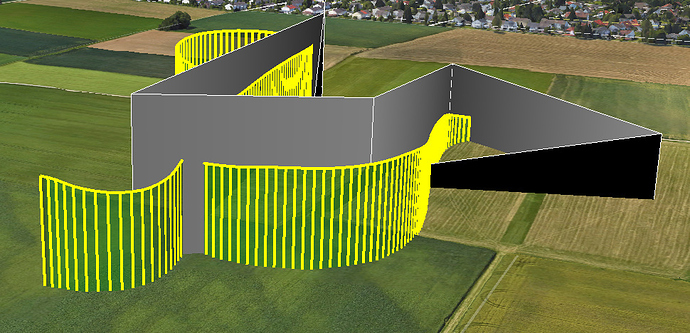 I do not find any explanation about the difference between PosAlt and GPSAlt. Can someone please explain that?


Thanks for your help.
Alex