Hello all,
I have new plane build, ZOHD talon gt and Im trying first start with auto take off. I made few tries today but motor wasn't started and I don't know why.
I reached defined conditions: GPS ground speed: 4m/s, x-acc: ~50m/s/s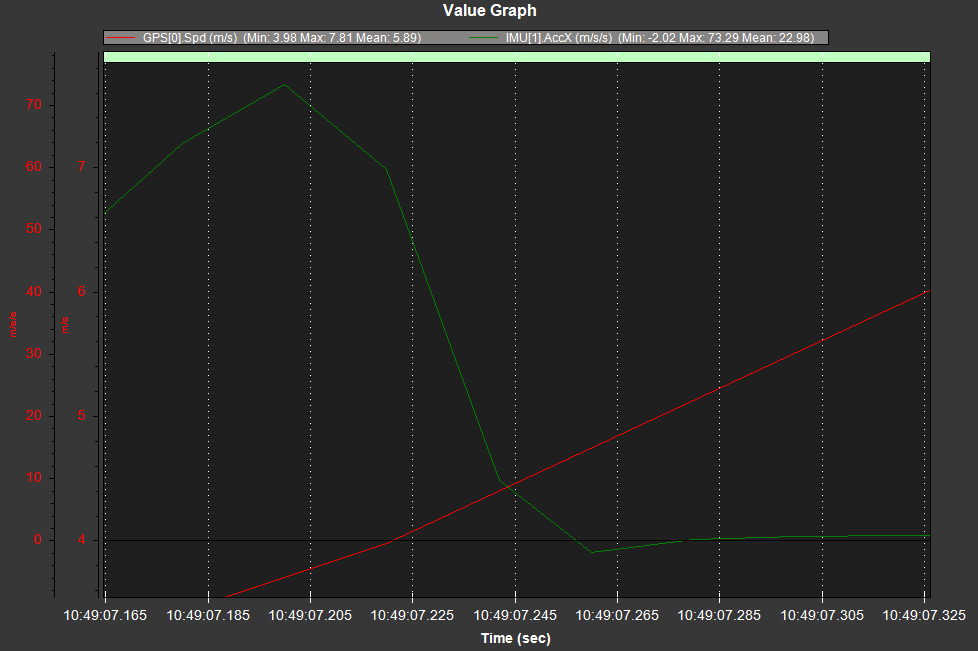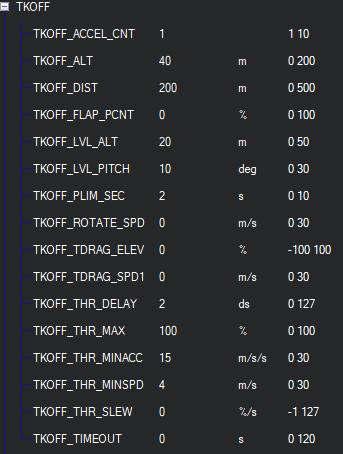 logfile: https://drive.google.com/file/d/1FAuQ5cVukt_7rmCo_JNMIh2n47QkZGNY/view?usp=sharing
When armed, motor is spinning in manual mode.
Thanks,
I.