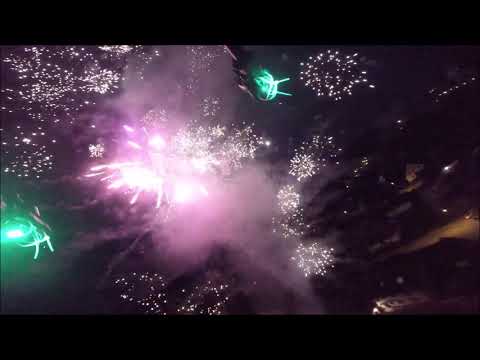 Dear all,
This time, just for fun. I made a small movie with my hexacopter from about 25 meter up into the sky. I still have to practice a lot but the footage really shows the great potential of the Ardupilot software platform.
Hoover is very stable and with my improved settings, I was able to increase my max flight-time by 20%
Film was made with a GoPro Hero3+ Black with settings 1080S / 60fps mounted in a Tarot 2D gimbal.
Hope you all enjoy the video.
best regards,
Maarten