Hi Everyone,
I had a nasty crash where the plane disintegrated into bits… Very sad, but I guess it is an opportunity to learn something new!
I fly a ZOHD Nano Talon which was around 686g (too heavy I believe)
I take off with auto, take off waypoint to 30m, and another waypoint at 40ms. The mission is completed successfully, I fly FWBA for a while. Before the crash I switch to RTL to put on my FPV headset. the crash happens in RTL mode. The steep turn is done by the RTL which led to the crash.
I have a very good video of the event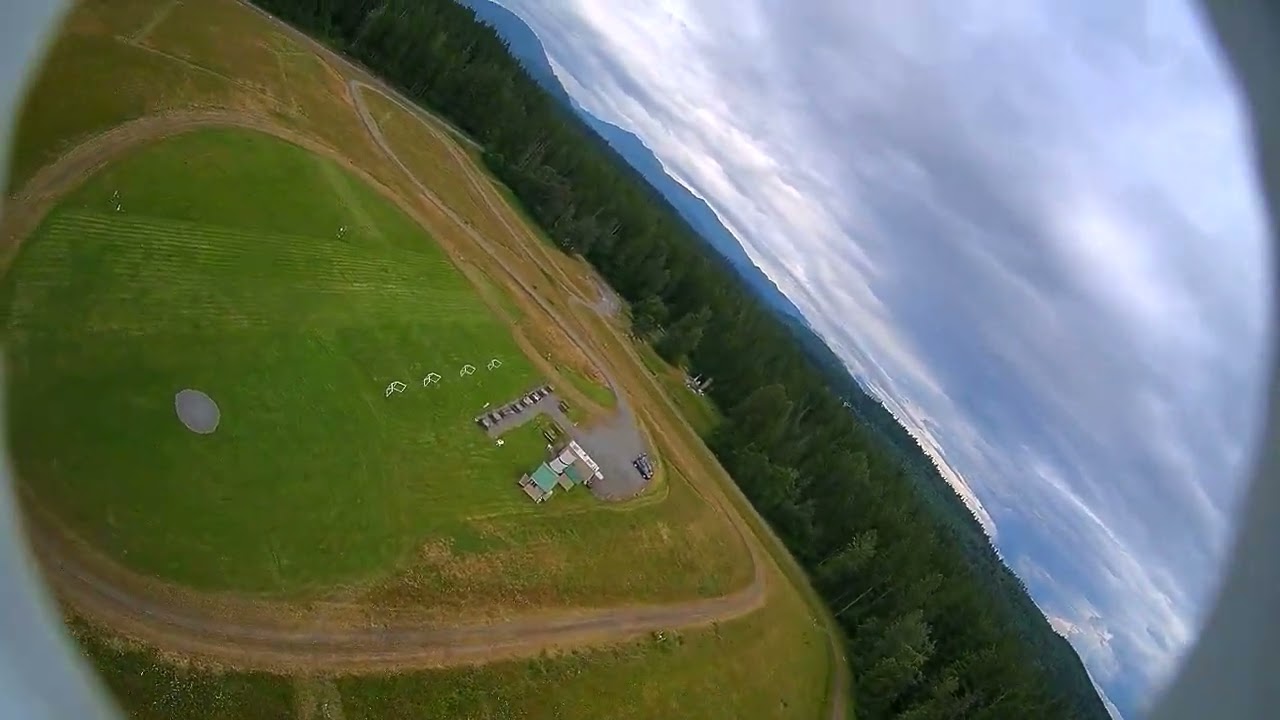 The crash happens at the very end.
Here are the logs:
00000018.zip (2.5 KB)
I couldn't analyze the log because it complains about missing FMT headers.
I have other flights where arduplane attempts to very risk turns whenever it is switched to RTL, or Loiter. My plane is destroyed so I won't be able to replicate the issue again. I'm building a new plane with a different frame. I will try to replicate and get good logs if we can't figure out what is wrong this with one.
My assumption:
I just played around in the simulator to see how it turns there. If you trigger rtl in a very closeby location It will do an incredibly aggressive turn ( 60degrees). I believe my plane stalled while trying to do this aggressive turn, because it was too heavy. As I watch the video I see that my plane tries to do a 90degree turn…
Is there any way to recover the log file?