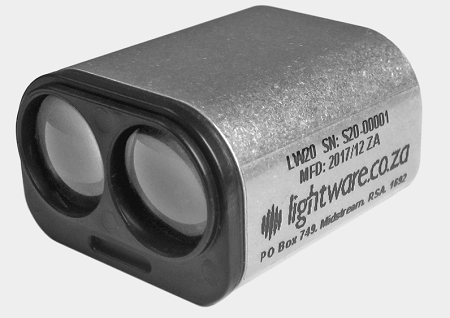 Below is a link to the monthly report presented at the Partners call on March 5th/6th. Sorry for the delay in getting this out but better late than never!

The image above is of the Lightware LW20 (Lightware's store). There was an improvement to the driver for this lidar to improve the reliability of the Serial vs I2C protocol selection (the lidar supports both).
Thanks very much to our Partners (including Lightware) for their support and engagement!