Hello everyone, we are a rookie team for ardupilot and its softwares. We are building a tailsitter UAV for this year but starting is the hardest thing as you know. We already read the documents and worked with arducopter.
I want to explain my problem with 2 line of codes.
When I run this command on arduPlane folder, it works:
sim_vehicle.py -f quadplane --console --map
But when I run this command on the same folder, it doesn't work:
sim_vehicle.py -f tailsitter plane --console --map
according to the docs, it should work. docs: Using SITL — Dev documentation
Here is my console when I run the command that doesn't work: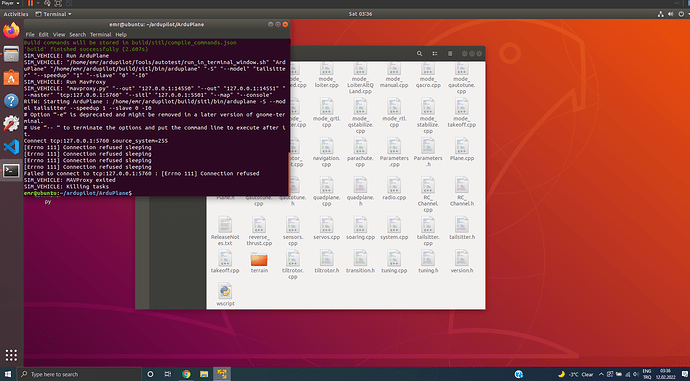 Also our tech stack is for simulations: Dronekit - Ardupilot SITL - Gazebo. If you have any knowledge in these softwares and you want to help us, you can give an e-mail address so we can be in touch and ask questions.