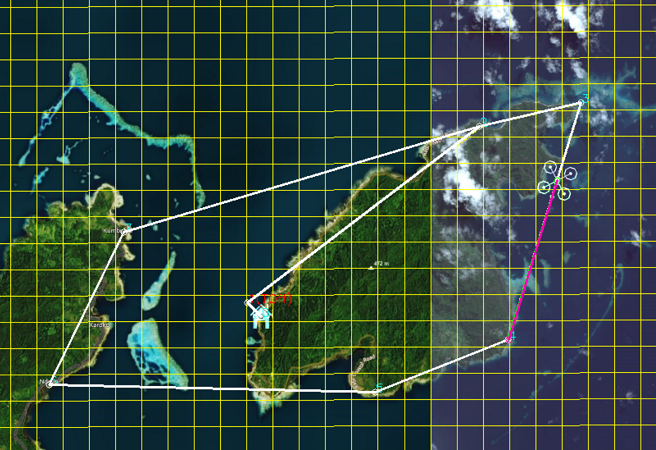 Here are the slides from the monthly report for July 2021 presented by Tridge, Randy and a couple of others at the monthly Partners call.
The images above is from an ongoing project to ensure ArduPilot can handle really long distances including transatlantic and transpacific missions of boats.
Thanks to our Partners for their ongoing support and input!