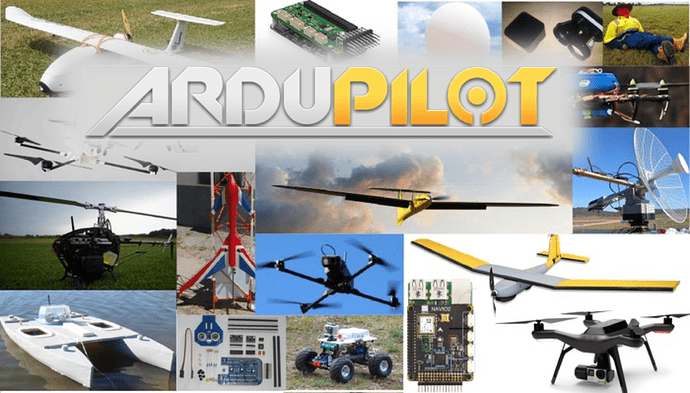 Here is a link to our latest ArduPilot Development report for Feb 2017 presented to our Partners yesterday (Feb 8th).
At these meetings Tridge and Randy present a development summary highlighting development that has happened in the last month, we take feedback from the Partners and discuss how we're spending the donations our partners provide.
Partners also provide some updates on where they are going and we look for areas to cooperate both with the core dev team but also amongst partners.
APSync was another hot topic with overlap with Emlid's advanced tool for vehicle setup that comes with the NAVIO2 and ongoing work by BlueRobotics. We're looking forward to potentially combining efforts in the future. For more details see http://ardupilot.org/dev/docs/apsync-intro.html
Another active topic was the slick new RTK GPS offerings by 3 Partners based on the Ublox RTK GPS chips (Here+, Emlid Reach RS, Drotek).
Looking forward to meeting with our partners again next month!