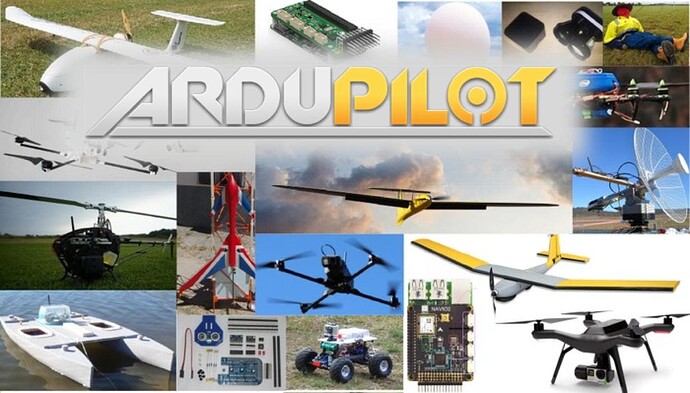 The ArduPilot Developer Conference for 2023 will be on 31st March to 2nd April 2023 (Australian time). This year we are excited to be back to having an in-person event! We will also stream on zoom and youtube like we have done the last few years, but for the full experience you should come down and enjoy meeting the dev team in person in Canberra.
The event will be held at the Hotel Kurrajong in Canberra:
[
https://hotelkurrajong.com.au
](Hotel Kurrajong)
This is a really nice hotel with lots of room in the main ballroom. The hotel will be providing buffet lunches to keep us going.
Conference Format
The format of this conference is deliberately quite informal, with members of the developer team giving presentations on their work over the past year along with their plans for the upcoming year.
This time around we are expanding the main conference to 3 days. We also have a tradition of several days of pre-conference intense development and testing, with many of the attendees coming several days early to work closely together.
The dev team look forward to seeing many of you in Canberra in March/April!
For reamtime discussion please join the discord conference-chat channel here:
ArduPilot