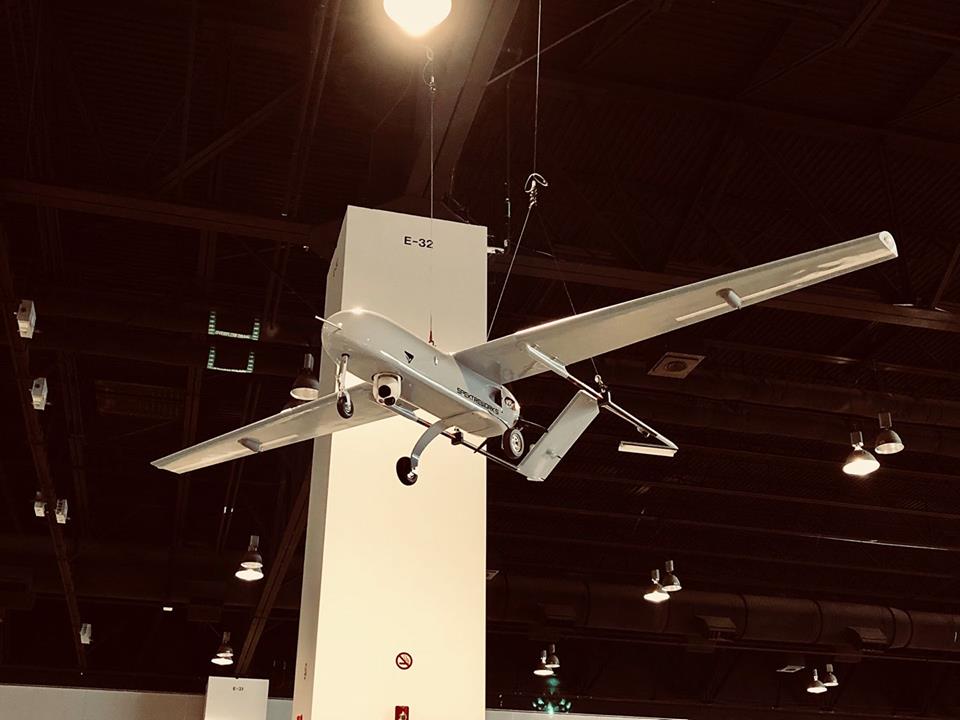 Booth looking good. Hanging beauty courtesy Ardupilot partner SpektreWorks.
From dev team member Jeff, of partner Wurzbach Electronics:
The ArduPilot booth at AUVSI Xponential 2018 is coming together. The riggers just finished hanging this beauty over the booth. Come by booth 3442 and say hi. Hex, SpektreWorks, Aion Robotics (across the isle from 3442) and my company (Wurzbach Electronics) will be there.