I am using a Kakute F7 flight controller with his own barometer. However the last flight, the barometer was all over the place. By that I mean that the quad was 4 meters in the air, and the altitude was - 2 meters. The weird thing is, when placed on the ground and connected to the battery, the craft always has -0,3m altitude. This is the picture from the log analyzer for altitude.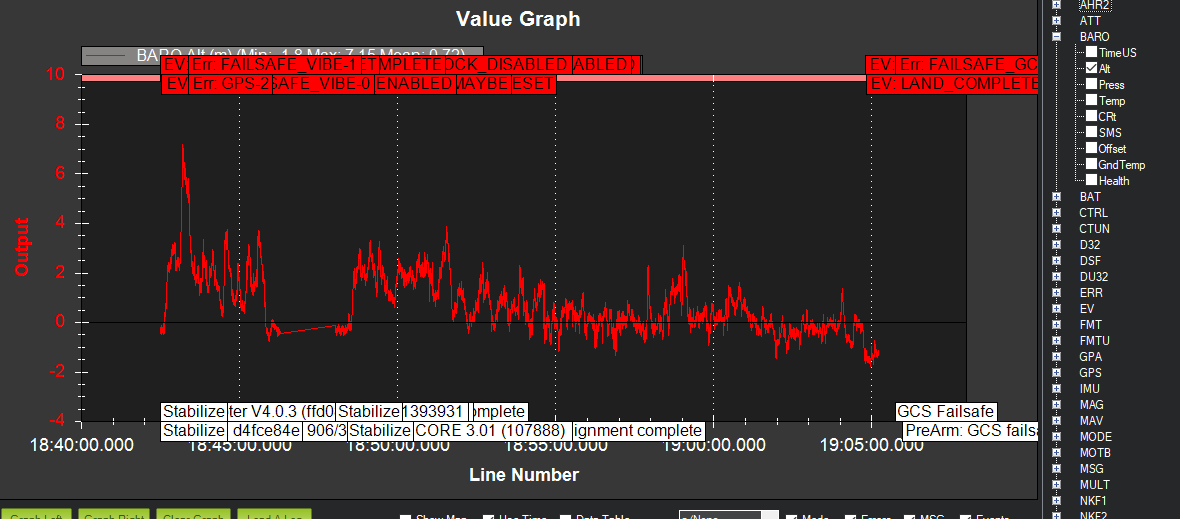 And then this is the picture for the temperature.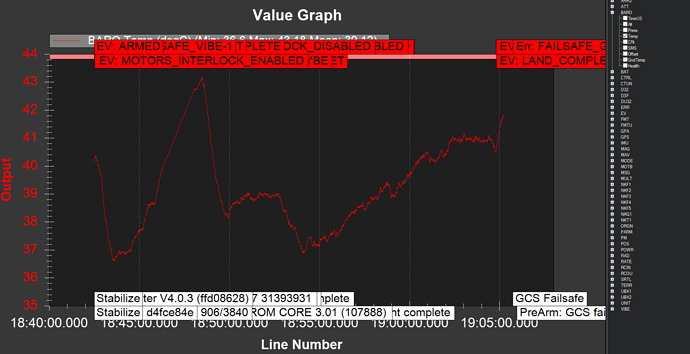 The board is placed like this.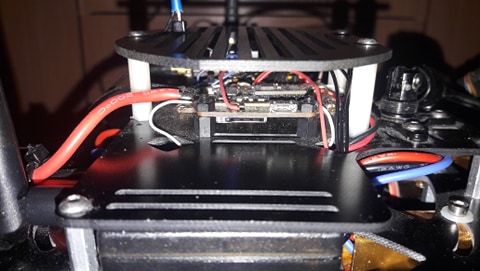 Today was a bit windy, but this happens sometimes even when it is not.
And here is the log.
https://drive.google.com/file/d/18l12nSSuX4OQ8HPs-KHqdqHefF5uv278/view?usp=sharing