Hi all,
TL;DR
I am trying to remove all human input from Mission Planner to generate polygon and SimpleGrid.
trying to achieve this using pymavlink and python.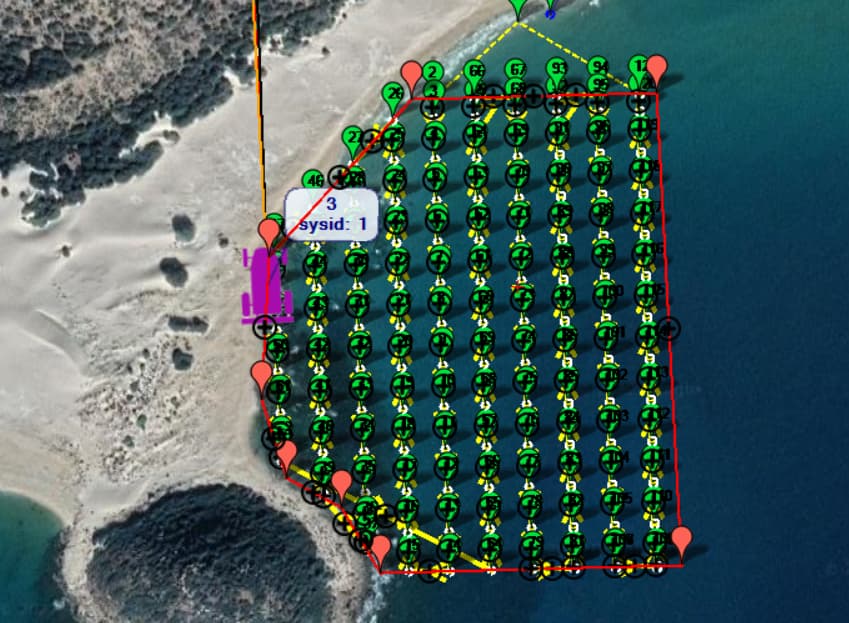 I have been researching APM on boats. We are building an autonomous boat to gather data on the coastline. our aim is to use pymavlink to send Waypoints in GUIDED mode to our APM. other than that, we are trying to upload a polygon to the APM and create a SimpleGrid in that polygon using python and pymavlink.
I have managed the GUIDED mode part but couldn't find how automatically create SimpleGrid.
Can anyone Help me?