Topic:Automatic Autorotation improvement
Proposal type: Hardware [X]
Description:
The code development performed so far included entry estimation energy and addition of flare/touchdown phases.
It was tested first in RealFlight/SITL and then in real world using cheap/short range Lidar sensor (TF mini plus) on T-rex 600 helicopter test frame (whole setup self-funded).
The results achieved for flare/touchdown phases with this setup have been satisfactory, but now time have come to try improve the code without using an high update rate from the rangefinder (update rate was set at 100Hz).
Sample videos summarizing the many test flights performed with current setup/firmware: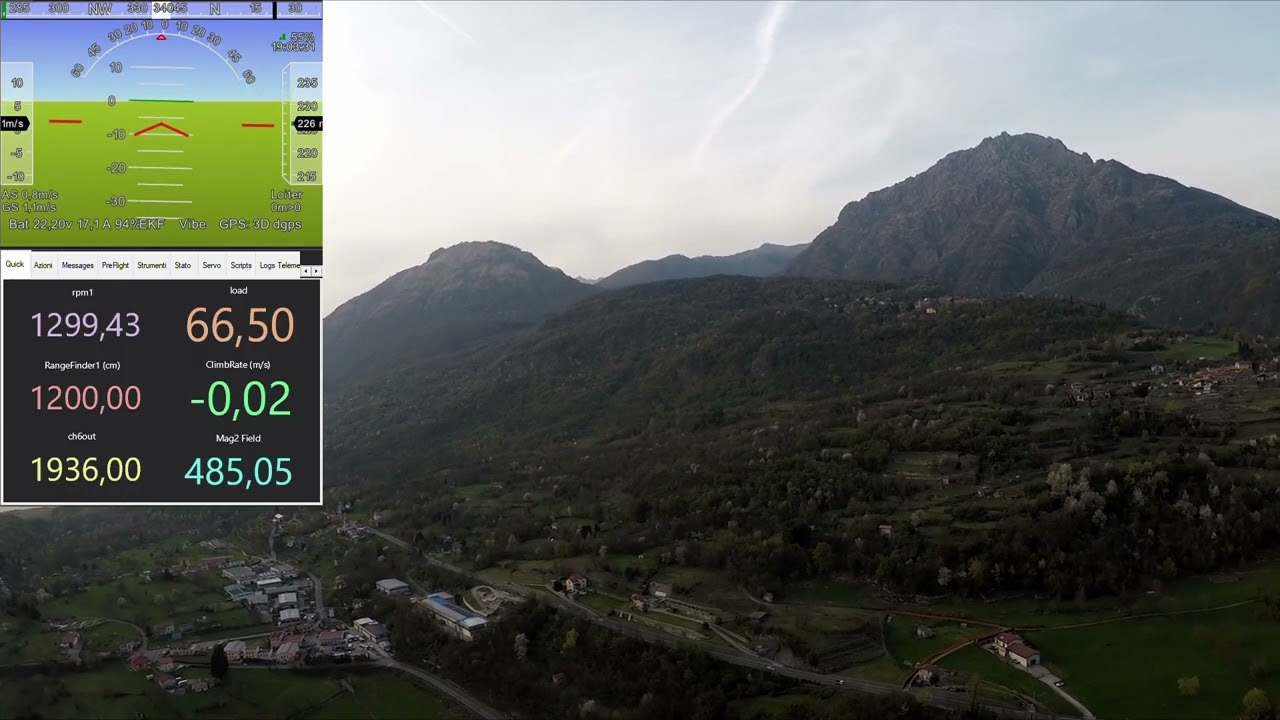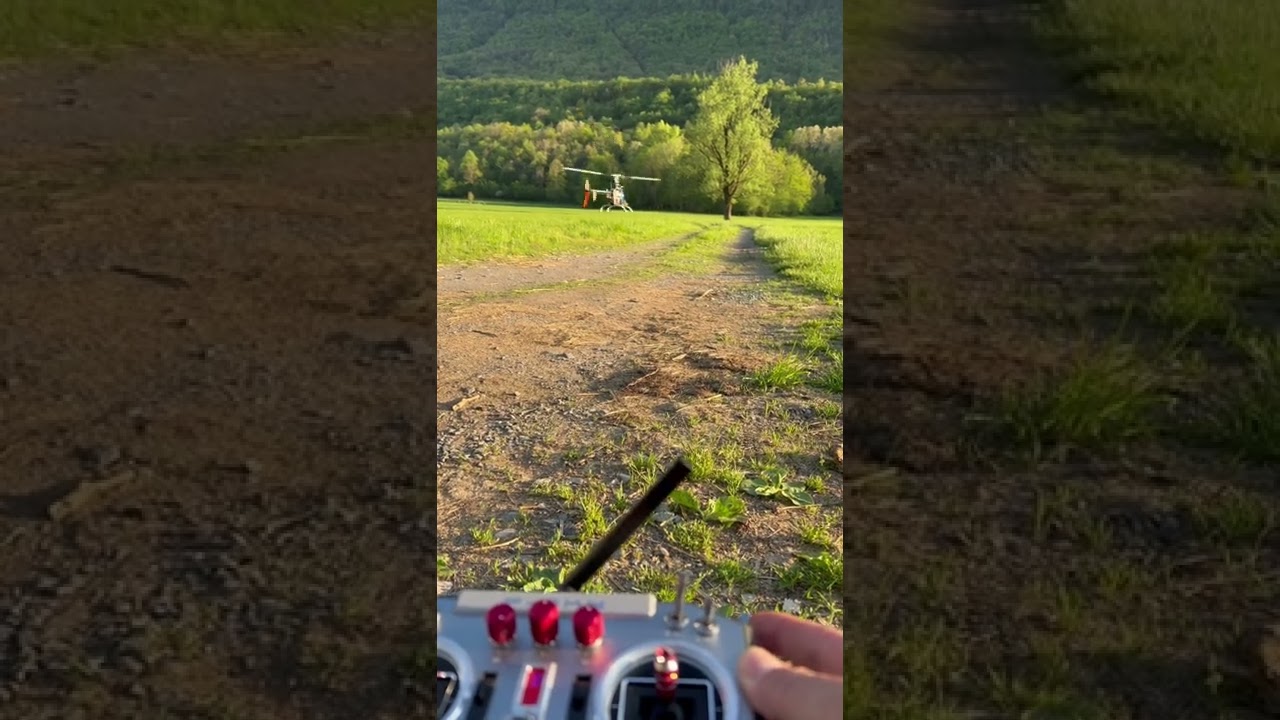 In order to decrease the lag of estimated ground distance, suggested solution was to implement a complementary filter for altitude estimation using the default update rate for rangefinder (20Hz).
For this to work the current setup might be very tight, given the small range of the TF mini plus (10m).
It would be desirable to shift to a 100m range Lidar:
An option could be to borrow one from somebody of the dev team, if that's feasible. Equipment will be returned either way to the organization after completion of the testing activity.
@bnsgeyer
Planned amount $$ (USD):
279.00$+Shipping
Estimated time for completion:
2 months